Welcome to the Grote Keizer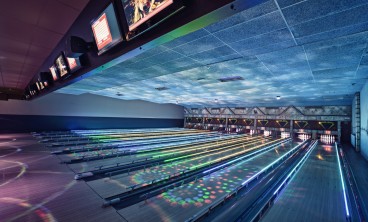 Bowling arrangement saturday / sunday
2 hours of bowling
2 free drinks each person worth €6,-
Snacks
Minimum of 4 persons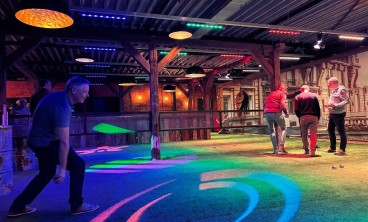 Jeu-de-Boules arrangement
2 hours of Jeu-de-Boules (min. 4 / max. 6 players per lane)
2 drinks worth € 6,-
Portion "bitterballen"
Minimum of 4 persons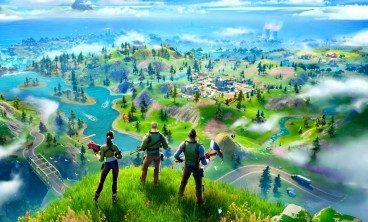 FORTNITE Game Party
Minimum 4- Maximum 12 players
2 hours of gaming
Unlimited lemonade
Fries with mayonaise and a rocket popsicle or slush puppy
Fortnite surprise for every gamer
During this gaming party (7 till 12 years old) you run together with your friends in to the great Fortnite World. You'll be doing this on the high-end power gaming computers of ScreenOn.
WE ARE HIRING
Do you think it would be fun to work for us?
It's always a STRIKE at the Grote Keizer! Everything under one roof: Jeu de Boules, bowling, indoor/outdoor playground. You can find a complete overview and prices under Prices/Arrangements. Like us on Facebook and you'll have a chance to win our last minute deals.
The Grote Keizer Leeuwarden | Outdoor
Tuesday 19:00
Wednesday 14:00
Thursday 19:00
Friday 14:00
Saturday 12:00
Sunday 12:00